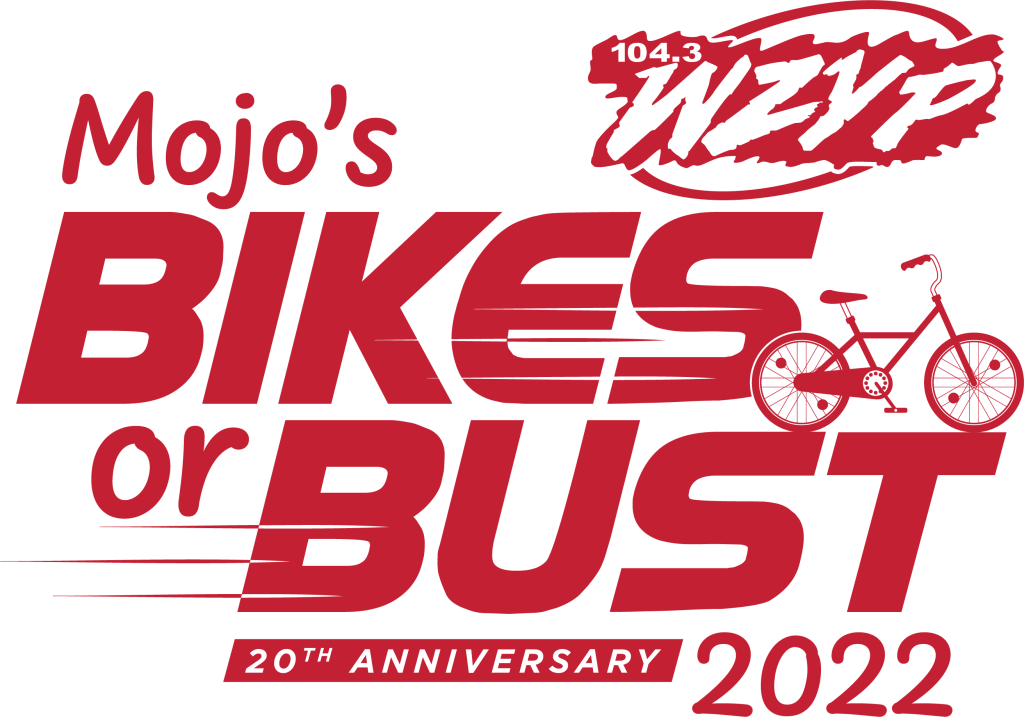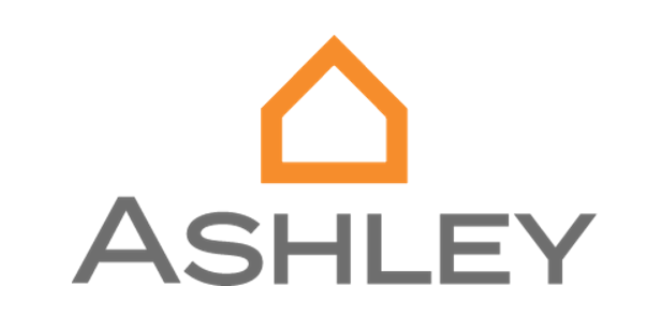 The 20th Anniversary of Mojo's Bikes or Bust is HERE!
Join MOJO, ZYP, The Marines and Toys for Tots starting Thursday, November 17th through Monday, November 21st as we collect new bikes for kids all around the Tennessee Valley!
Mojo will live 20ft up in the air for 104 hours at Ashley Home Store on South Memorial Parkway!
Year 20 is going to be bigger and better and we can't wait to see you at Ashley Home Store!